WHAT IS YOUR BIGGEST CHALLENGE IN STARTING OR RUNNING YOUR BUSINESS SUCCESSFULLY?
Many young Nigerians have the desire to become entrepreneurs. Many young people have great and fantastic business ideas/solutions they have been nurturing and which they really believe can be of great values in the market place and also bring them financial freedom. Many young people have learnt so much about entrepreneurship and are so much interested in it.
However, for a great number of these young people, it starts and ends with that mere desire and idea conception. They have never been able to do anything about it. This is the first category of people this post is all about.
The second category are those who have painstakingly been able to put the pieces of their business ideas/solutions together and turn them into profitable business ventures.
Meanwhile, most of these entrepreneurs don't grow beyond the stage of just making a few bucks. It is more or less like a case of being trapped in a rat race where they keep rolling in a vicious cycle. But their goal, when starting out, was to turn the small business into a big, highly profitable company. A goal which remains nothing but a mirage to them even up till now. They are in business but they are frustrated.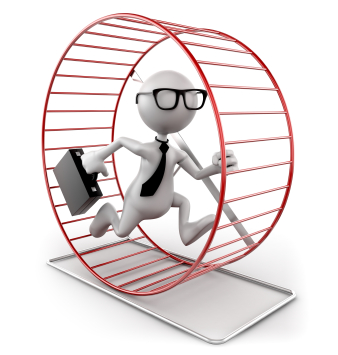 If that's you, you are in the right place just at the right time.
I am opening up a conversation below in the comment session where you will answer any of the two following questions as it applies to you and I will respond with what and what exactly you need to do as a solution to whatever challenge you are facing in starting or running your business successfully;
What is/are your biggest challenge(s) in starting your own (online or offline) business?

If you already have your own business, what is/are your biggest challenge(s) in running your business successfully?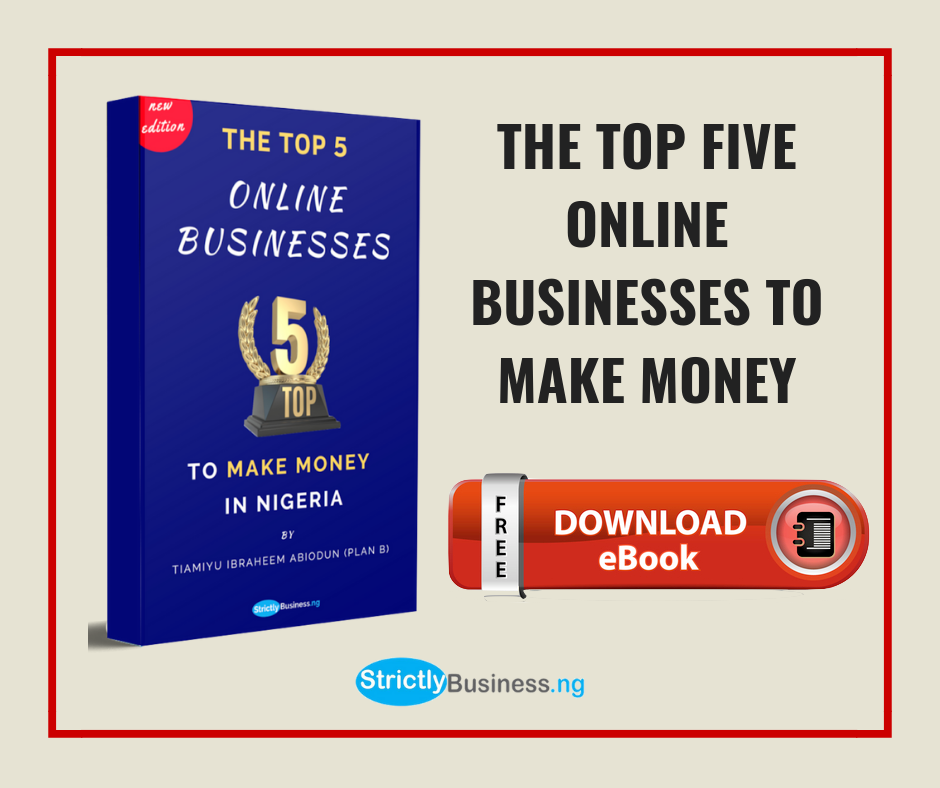 I will expect your responses in the comment box below. Let's kickstart the discussion to making you a successful entrepreneur.