Online Business In Nigeria? Where To Start From
This is the first post under the GoDigital Free Daily Tips Series on How To Start A Profitable Online Business in Nigeria.
For the next 30 days, you will be receiving different write-ups like this from me daily to teach the different parts of how to start a genuine and a profitable online business here in Nigeria even if you are a total novice.
In my usual style, I am starting from scratch. I am not assuming that you have any basic knowledge so that you don't miss anything or get confused along the line.
I will be sharing my own experience, my results, my mistakes and my winners. I will be sharing those of my students and friends too. I will give you scenarios and case studies to drive home my point. Where it is necessary, I will make videos for you to watch.
I hope this will help at least one person at the end of the day to get something good launched for him/herself.
How To Start An Online Business In Nigeria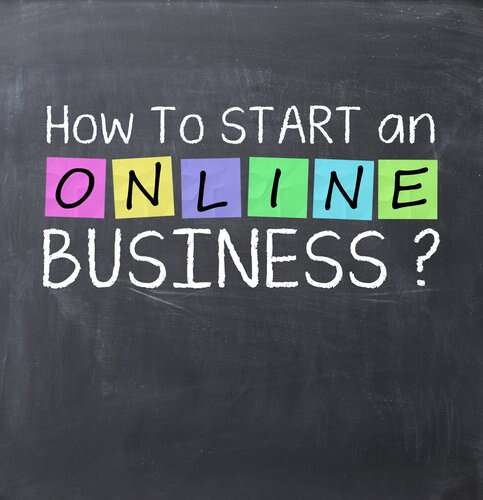 I have received mails and messages from many people asking me this question – Sir, how can I start an online business in Nigeria? I have tried everything but nothing seems to be working for me. 
Meanwhile, where a great number of these people get it wrong is getting the outright meaning of what an online or digital business is actually. I believe most of them don't even know exactly what an online business is.
So, in most cases, I do respond to this question with another question which helps me to know which angle the fellow is coming from.
In this era where all sorts of nonsense are being referred to as 'online businesses', it is important that any attempt to enlighten people about creating a genuine online business in Nigeria should start with what an online business is and what it is not. 
So, What Is An Online Business?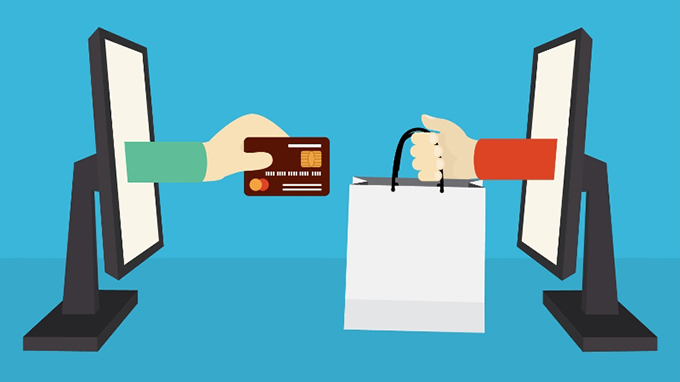 An online business or e-business is any kind of business or commercial transaction that includes sharing information across the internet.
This simplified definition explains why so many things people refer to today as online businesses are not online businesses.
Most of those things fall under the category of income or money-making opportunities via the internet. They are not really business ventures on their own and in most cases some of them are even outright scam/fraud.
This is why some time, people take fraudulent online money-making opportunities like MMM, cyclers, ponzi scheme and so on as online businesses. The simple truth is that: they are not!
Example of genuine online businesses include, but limited to selling information over the internet inform of an ebook, video courses, WhatsApp group coaching, etc. Other examples include email marketing, blogging, affiliate marketing, e-commerce, selling of physical products via the internet, social media marketing, online forex or cryptocurrency trading, online stock trading online freelancing and so on.
Setting The Foundation For Your Online Business

Building on the above foundation, let me go in straight to explain where to start from if you want to build an online business venture that generates consistent income for you regularly which is – IDEA GENERATION.
When many people hear about online businesses, they think we are calling on people who know how to create websites, people who know how to write codes and so on, but the truth is NO.
Online businesses are for everyone as long as you have something valuable to offer people in exchange for their money.
An online business is not different from a normal physical  brick and mortal business in that both require the exchange of value for money.
The only difference is: where people need to visit your office, warehouse, shop or workshop in the case of a physical offline business to buy your product or enjoy your service, an online business is done via the internet. No need for physical visitation or physical interaction in anyway.
Before we go far, I will like to let you know that your success with an online business does not depend on a lot of the factors you all wrongly think are important.
For instance, your success with an internet business does not depend on your ability to create a website because these days, you can now have an online business in Nigeria without having a website.
Your success with an online or an internet business does not depend on your ability to create a huge email list with thousands of subscribers because today, you can have a successful online business in Nigeria that churn out millions for you regularly without a single email subscriber – and you will see a typical example/case study below.
We are now in an era of endless opportunities and possibilities.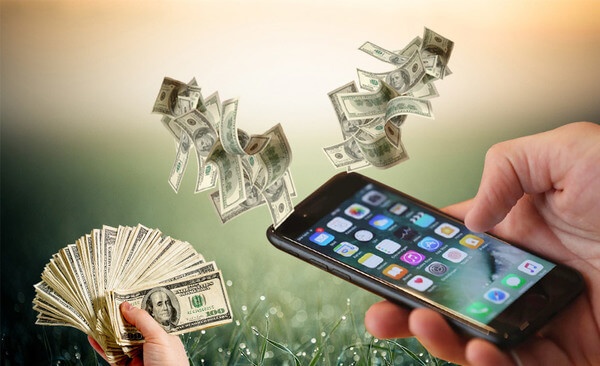 With just your phone, a good idea, Facebook, Instagram and your WhatsApp apps, you can be generating millions of Naira on a monthly basis with your online business and the good thing is that, as long as you are reading this write-up, the chance that you have access to everything I mentioned above is high and the chance that you know how to use them is even higher.
In fact, it is not a must that you know how to use all of them. For example, it is fine if you know how to use Facebook but do not know how to use Instagram. It still does not change anything.
So, with your phone, a good idea, Facebook or Instagram and WhatsApp apps, you can be raking in good amount of money monthly for yourself.
How could that be possible? Find out below.
It's All About Your Idea/Offer
I know many of you are still wondering or arguing with yourself that it can't be as simple as Plan B is making it look. I have my phone and all the apps he mentioned above, why have I not been making millions all this while?
Well, if that is you right now, the reason why you have not been making millions is because something is missing. You have everything but A Good Idea is missing.
In fact, it could be so bad that you have very highly profitable ideas but do not even know because you have not been trained on how to recognise a profitable idea when you see one. 
You may also know or be aware that you have good ideas but then have a bigger problem. The bigger problem is FEAR which is something I will be dealing with in another episode of this 30 days free training.
Now, the question is;
how do you generate an idea with which you can launch a profitable online business venture even if you are a newbie?
Let me answer this with an example.
I have an online training (called 3-in-1 Masterclass where I teach people about Mini Importation, Social Media Marketing and EBook/Graphics Design) that is delivered partly via WhatsApp and via Youtube (both are free platforms available for everyone that has a smartphone) and this course has sold almost  300 units between January 4 and now. That's in the space of less than 4 months and the course currently sells for N3,999.
Do the maths to calculate how much that is.
The course did not start as a big success though. In fact, the first edition had 19 participants in January this year (2019). I got these 19 people through a free WhatsApp Training I conducted and that marked the beginning of something really nice financially. This is April and the number is still growing.
You can see everything about the course here for yourself.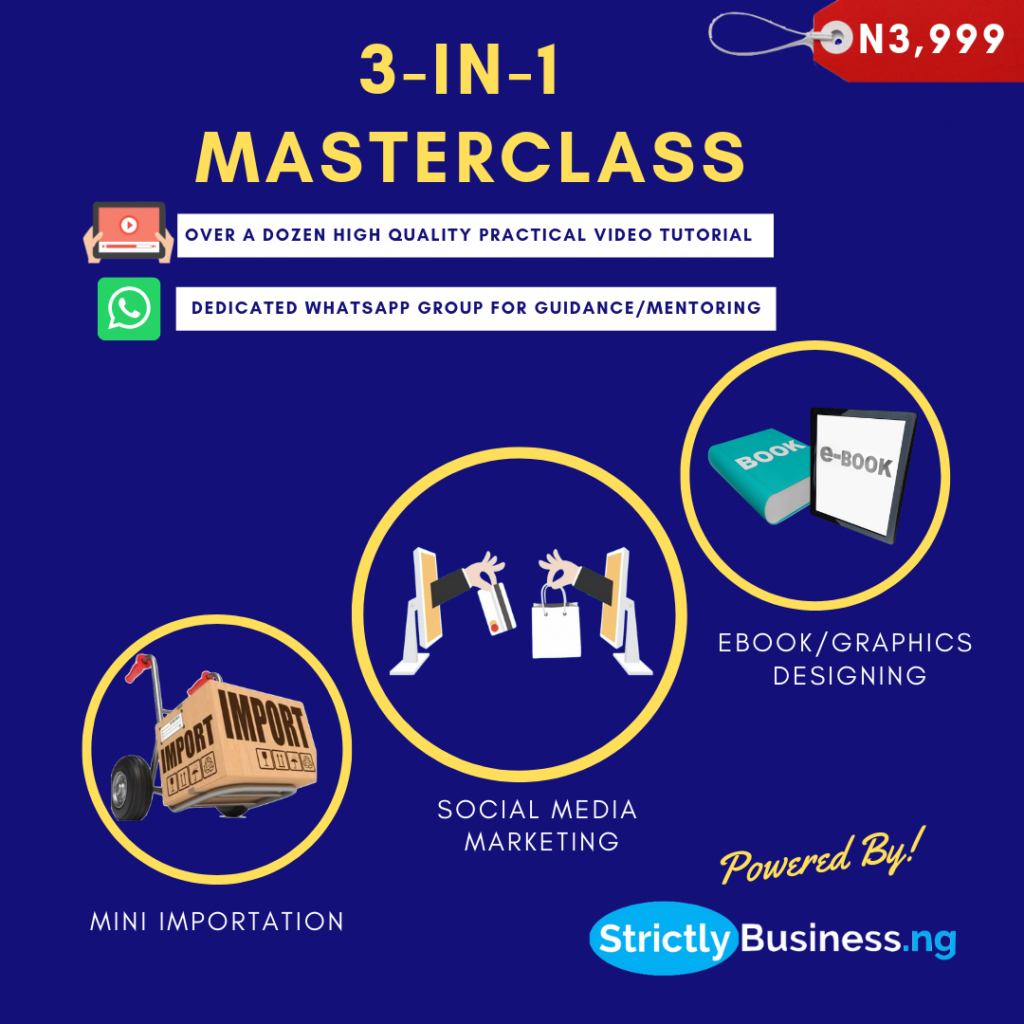 To have an irresistible idea/offer, I had to combine 3 solid trainings that everyone is craving for in one and it's working out.
I am giving you this example to drive home my point about how to generate highly profitable ideas that wont require you to have any technical knowledge before you start cashing out. You have it, people want it, they pay for it…simple!
Just use the free tools that are available to everyone. Focus more on what you have, which is your idea, as against what you don't have – which are the technical skills.
Platforms such as WhatsApp, Telegram, Youtube, Facebook and Instagram have made things easy. You can conceive an idea today and starting making money with it within few hours. 
Don't let anybody bobo you! 
Some of you have skills, passion and hobbies that a lot of other people want to learn.
Some of you are trained professionals who have knowledge that many other people lack and don't or wont mind learning from you.
Some of you have faced challenges in your life that you have been able to overcome. Meanwhile, there are millions of other people out there who are currently going through the same challenges and would not mind paying you to teach them how you were able to overcome yours.
You know the scenarios I have painted above are true.
Even, if you don't know or your don't believe it, I am happy to inform you that a good part of the income from my digital business comes from teaching other online entrepreneurs or newbies how to overcome challenges I have been able to overcome in my own business.
If you think it's easy for me because I am a master, read the case study of one of my students below;
A Case Study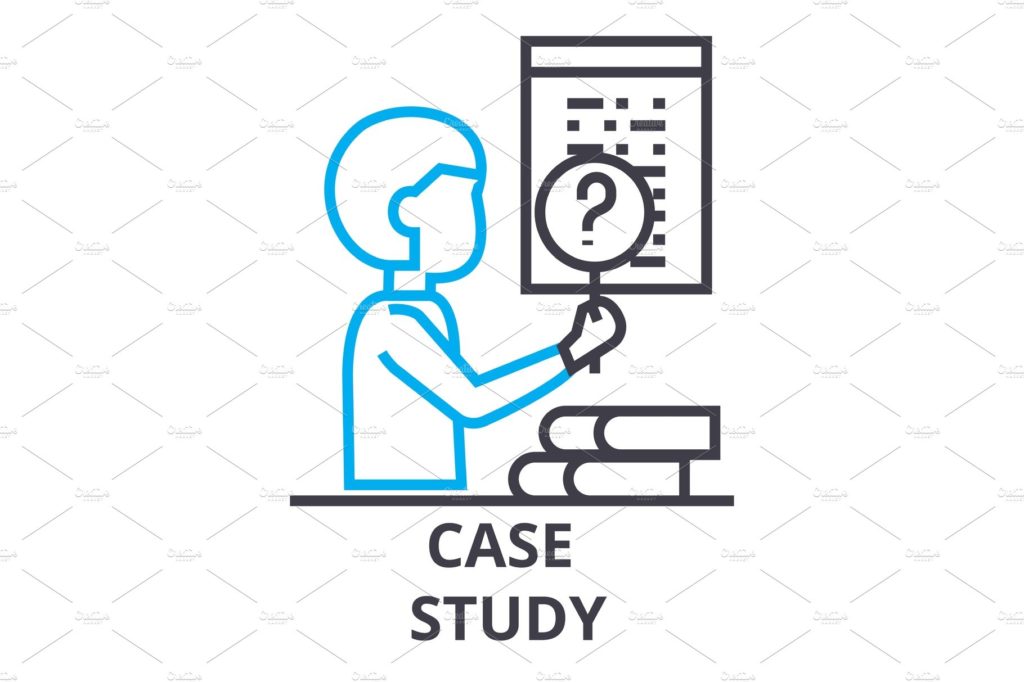 I have a student in my GoDigital Online Course who started a successful online business using this model – turning a personal challenge into a money-making online business in Nigeria. 
While she was learning through the course, she started having the feeling that she would need a laptop to launch her business but I kept telling her no, no no!
So, when we got to the point during the course where she needed to write and publish an ebook, she started having challenges on how to write an ebook with her phone. She claimed it would be easier if she had a laptop.
I did not agree with her and somehow motivated and forced her to try.
Gbam!
She did it and then came back to inform me in the GoDigital Course WhatsApp group that she would be turning that into an online course (online business) to teach people how to write and publish an ebook with their phones!
How sexy and simple does that sound to you?
That there are actually people who will pay someone to learn how to use mobile phones to write and publish an ebook? Just read on…
Was she profitable? The answer is YES and the business is still generating consistent profit for her up till now.
Of course, there are data to back why this works up. I don't even need to import the data from anywhere. Just use yourself as an example. The probability that 7-8 of every 10 people reading this write-up will be doing so via a mobile phone is really high. 
The probability that you are also reading this write-up on a mobile phone is so high…so? People want to get a lot done via their mobile phones because it is easier to do so and can be done anywhere.
As in the case of my student, don't even think I am talking about something that happened several years or months back. I am talking of something that happened last month – March, 2019 and the lady is still cashing in on that idea.
See her first report about her online venture in the GoDigital WhatsApp Group below. 
She got 2 people signed up for her (how to publish an ebook with a phone) training at N8,000 each just few days after solving the problem herself. That's 16k made still as a student under the course. That's more than what she even paid me for the GoDigital Course.
See her message below;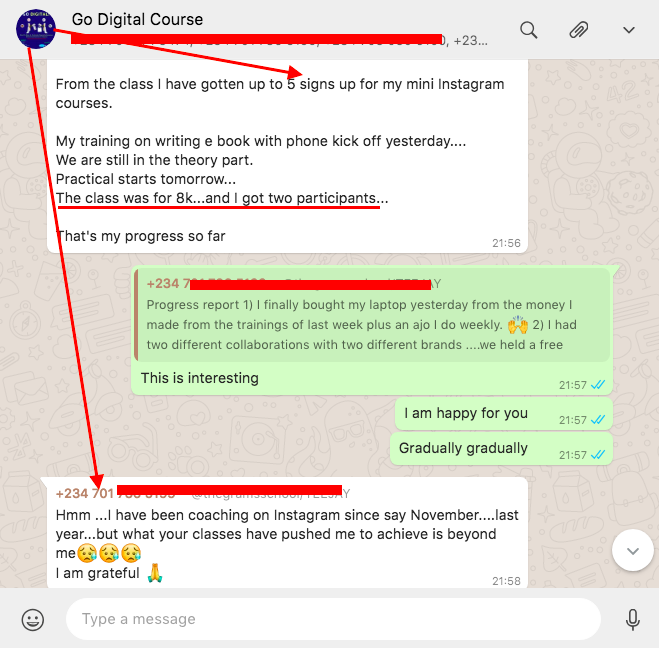 Later on, she went ahead to generate about N60,000 in a matter of days again and she has continued to generate more.
See her update again below;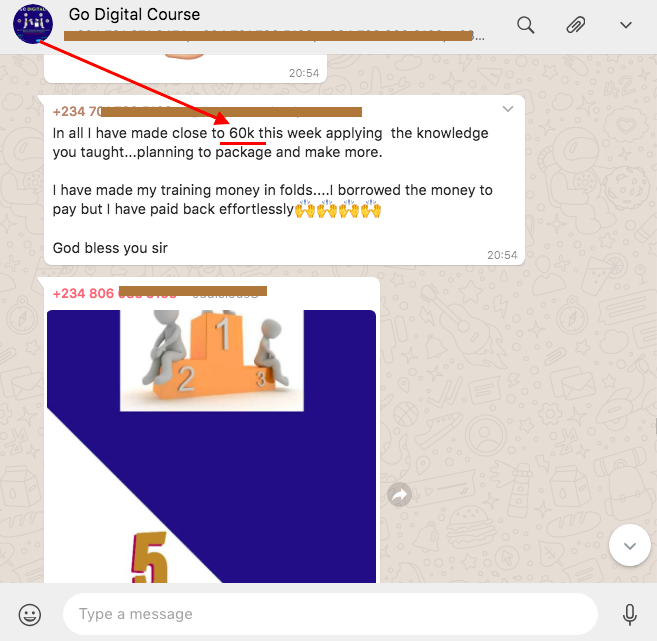 She later came back to inform us that she has been able to eventually buy a laptop.
She was able to turn her challenge into a money-making opportunity because she has been trained to know how to do so. 
That's one way of generating profitable ideas to launch into an online business in Nigeria.
As she is today, she is an online business owner. She made money and still making money with several ideas now but the one we are talking about now is so simple.
No website, no email list, no programming. Just her Instagram account, her phone and her profitable idea.
You can follow @thegramsschool on Instagram to engage her and learn more from her if you need to. Just mention from Mr Plan B. 
You can achieve the same too. In my next post tomorrow, I will talk more about how you can come up with simple but highly profitable ideas to generate money for yourself online.
When you start making the money, you will start to wonder how easy it could be.
Till then, try to go over this write-up again and again to digest it more and get the message into your heart.
Put your comment, questions and contributions below. I will be honoured to have them and will surely respond to them ASAP.
Lastly, I have shared this with you free of charge, do well to bless others too by sharing this post with them. You never can tell, someone's life might be positively touched with your simple act of sharing this write-up using any of the social media platforms below. 
See you all tomorrow in the our next discussion on this subject.
Cheers
Ibraheem Tiamiyu (Mr Plan B)