Tap from my entrepreneurial experience and knowledge to Start, Succeed and Sustain your business with the resources below
THE TOP 5 ONLINE BUSINESSES TO MAKE MONEY IN NIGERIA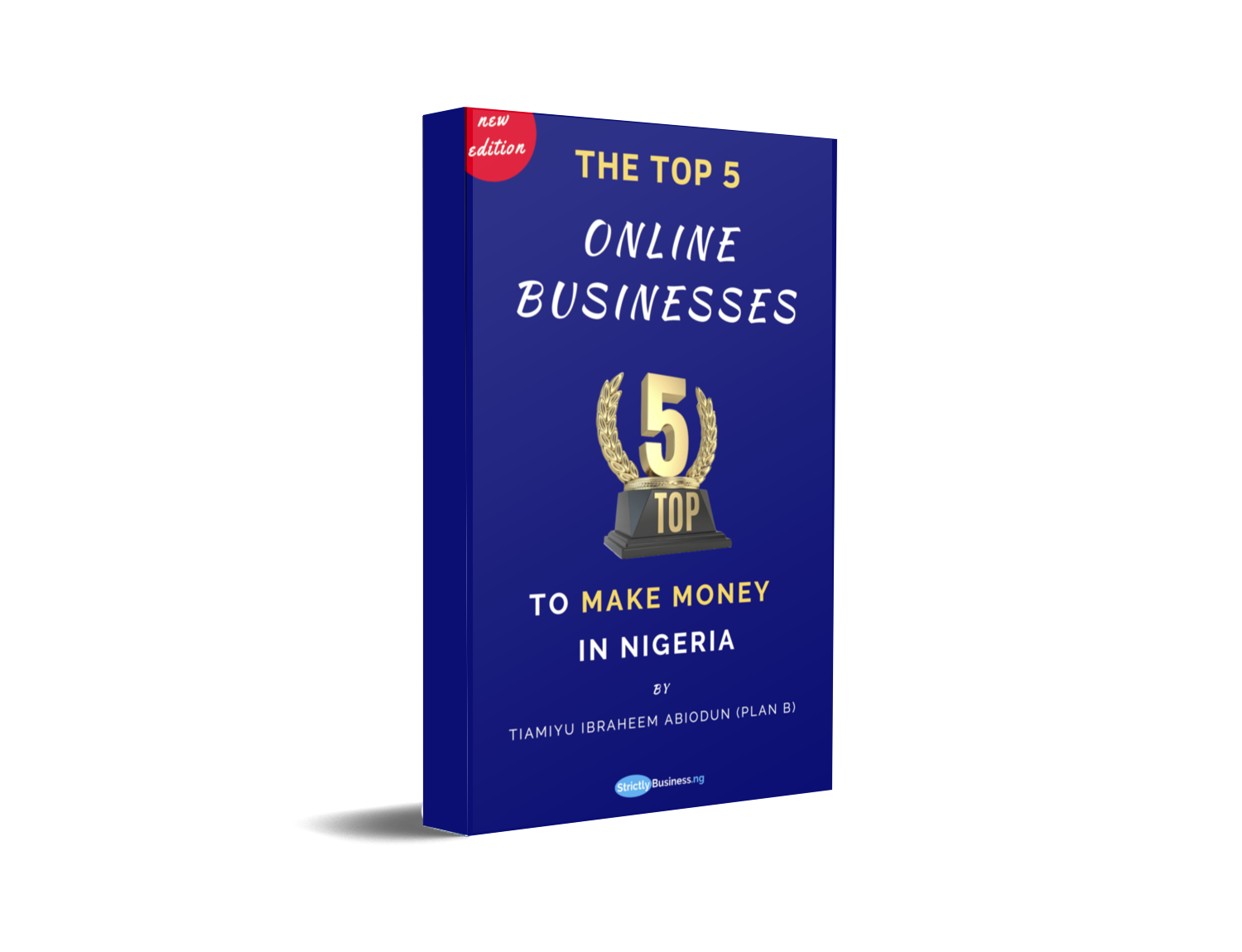 Including the tools, resources, and the fail-proof success strategies to help you succeed.
By: Ibraheem Tiamiyu (Plan B)
COST: FREE
FROM EARNING N6,000 MONTHLY TO OWNING A GROUP OF COMPANIES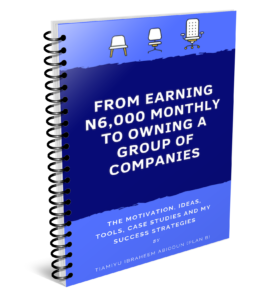 Learn the steps and the strategies I followed to move from earning just N6,000 monthly few years back to owning a group of companies and I'm still pushing for more growth.
Learn about my motivation, my why and most importantly how I did it in this FREE Ebook guide. You can copy what I did to create something good for yourself too.
By: Ibraheem Tiamiyu (Plan B)
COST: FREE