Branding Yourself for Success Online
A lot of people jump some basic steps when trying to launch themselves online in their plan to make money online in Nigeria.
There is a basic factor which is so basic that it is always forgotten by majority of online marketers and sellers.
It is the issue of TRUST. 
In the online arena, TRUST is a big deal and it is almost the biggest factor that determines whether a prospect will buy from you or not. 
It does not matter what you are selling – whether digital products or physical products. 
You have to do everything you can to earn people's trust online. 
If they don't trust you or your brand, nothing else you do will matter.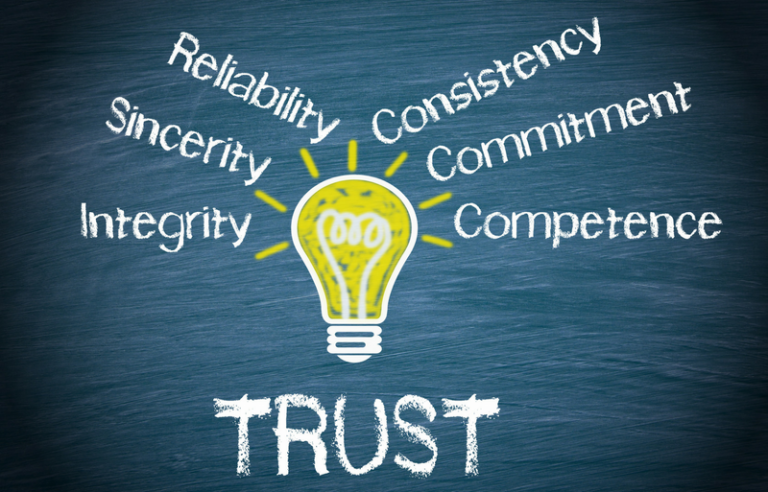 What is the essence of personal or corporate branding? 
It is to earn trust.
It is to tell the aspiring customers that you are real and authentic. 
SIMPLE!
So, how to do you earn trust as someone who wants to sell something online?
It is by doing the simple things I explain in this video. 
It features a real live case study of one of the alumni of my GoDigital Academy who has started taking the steps in her online business development strategy that was developed for her at the Academy. 
She has started seeing some immediate results and will like to have more. 
So, she came to the Alumni group to ask the question of how to get more people to join her, follow her and believe in her which I answered.
It was after then that it occurred to me that there would be a lot of other people too who may be having the same issue that will benefit from the ideas I shared with my student in answering her question. 
So , I decided to make this short video for that and you can watch it right by clicking on this link. 
Do not forget to like, share and add your comment.
Also, make sure you subscribe to my youtube channel so as to be notified each time I upload a new video. 
Cheers
Plan B
PS: If you are to register for the next edition of the GoDigital Academy, click here now to see what you may be missing.